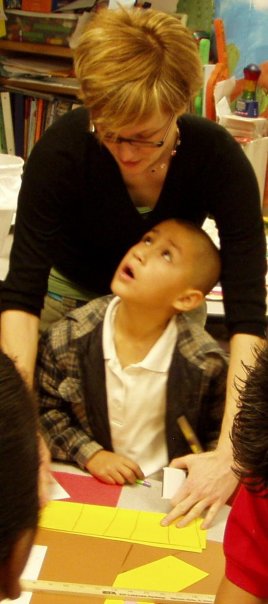 Stretch Your Digital Dollar offers affordable solutions for integrating technology into all classrooms.
It is authored by me, Katy Scott. I taught in low-income schools in Phoenix and New Orleans. There, I experienced first-hand the need for technology integration and the obstacles preventing it. Since 2009, I've worked with PreK-12 teachers and students as the digital learning manager at the Monterey Bay Aquarium in California.
If you're interested in consulting or presentation services, you can contact me at katyscott22@gmail.com.